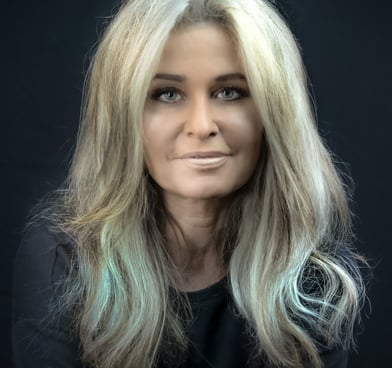 Andrea Harper
Psychologist - Principal
Post Grad Dip Psych., BPsych., DipCouns.,CertClinHyp. ICHP (Australia)., MIAAN (Certified)., Lifetime MAAP., AMZMH. Assoc.EMDRAA.
Registered Provider and Behaviour Support Practitioner for the National Disability Insurance Scheme.
Publications:
Harper, A (2017). A Case for Neuropsychotherapy for an Adolescent with Autism Spectrum Disorder and Anxiety. Neuropsychotherapy, 46, pp, 15-20.
I have a deep interest in the spirituality and values of my clients and I aim to support you to find meaning in your life as a human, and spiritual being. I have been counselling for over 20 years, initially in alternative healing and for the last 16 years using a combination of spiritual and mainstream approaches. After finishing my counselling studies in 1999 and working for various organisations supporting their most high need clients, I completed my psychology degree with a sub-major in religion.
My current practice is based upon neuroscience and how our brain drives our behaviour (Neuropsychotherapy), however, I also use an integrated approach that includes EMDR (Eye Movement Desensitisation and Reprocessing) for trauma, Hypnotherapy, Acceptance and Commitment Therapy, Emotion Focused Therapy, Cognitive Behaviour Therapy, Psychoanalysis, Cognitive Processing Therapy, Motivational Interviewing, Mindfulness and the appropriate use of technology within the therapeutic paradigm.
My previous work experience includes a senior clinical role for an NFP that supports people who have Autism Spectrum Disorder, managerial roles overseeing government-funded health programs and tutoring the psychology subjects in the Bachelor of Human Services degree for the University of Southern Queensland. I have also previously held a director's position on the Board of the Australian Association of Psychologists Inc and supervised provisional psychologists.
Daniel Hackett - Manager
Cert IV TAE., DipCouns., BHMS (Counselling)., MBA., ACA., PACFA.
I Provide Counselling for:

Young people
LGBTQPI
People living with ASD
People living with Intellectual Disability
Young people with Behaviours
People who have experienced trauma
Groups

Counselling Therapeutic Models Include:
CBT
CPT
Solution Focussed
Motivational Interviewing
Acceptance and Commitment Therapy
Narrative Therapy
Brief Therapy

Educational Workshops
Psycho Education
The Concrete Brain Workshops
Psycho-social, Socio-emotional, and Behavioural learning and development
The Concrete Brain Program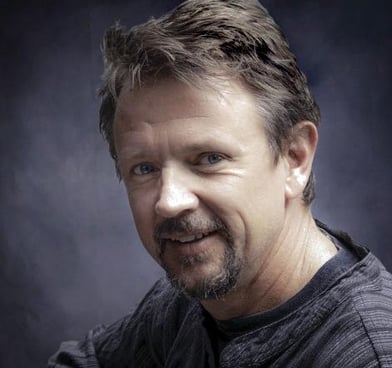 Copyright Harper Psychology.